About
PMMA resin flooring experts
Our purpose is to develop and install the highest performance, longest lasting, best value, resin based floors in the world.
FloorTech® develop and install the highest performance, longest lasting, best value, resin-based floors in the UK and Europe.
For the past 30 years, FloorTech® has worked closely with industries such as Food & Beverage, Manufacturing, Hospitality and Retail to offer the most hygienic and long-lasting resin flooring solution on the market. We take the time to carefully study the needs and conditions of every single resin floor and specify the optimial solution for each. Then we control all installations so that we can ensure our precise mixes and installation techniques are applied in every instance. All to deliver floors which are guaranteed to significantly enhance a site's performance, cleanliness, aesthetics, safety and sustainability.
FloorTech
®

Management Team

Our services and solutions are led by a
seasoned, established team of resin flooring specialists.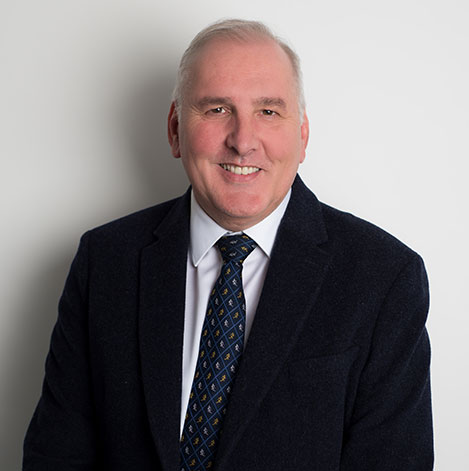 Alan Blay
Owner & Managing Director
FloorTech® UK co-owner, Alan has over 35 years experience in the resin industry and has worked on every continent before jointly starting FloorTech ® UK in 2016.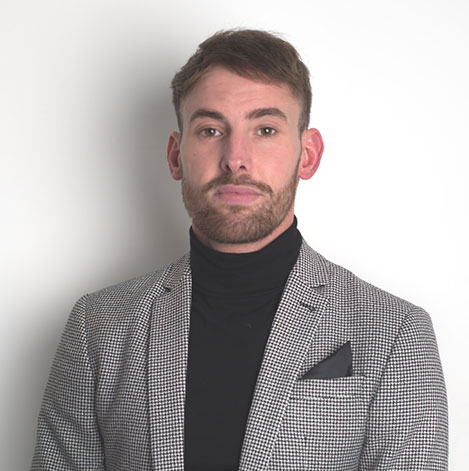 Jonny Blay
UK Operations Manager
Jonny has worked at FloorTech® UK since its inception and is responsible for managing the stock and logistics of all projects nationwide.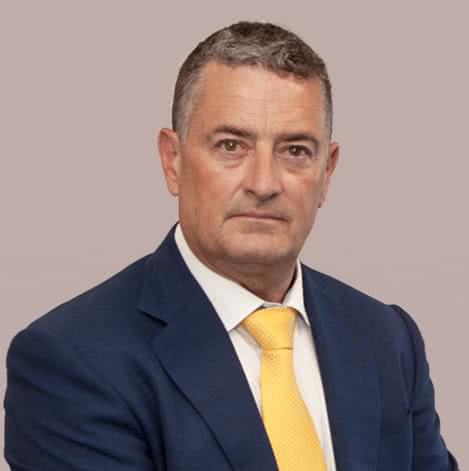 Tony Lehane
Owner & Managing Director
Tony, founder and owner of the business, has over 30 years' experience in the global resin flooring industry particularly within the food processing and retail sectors.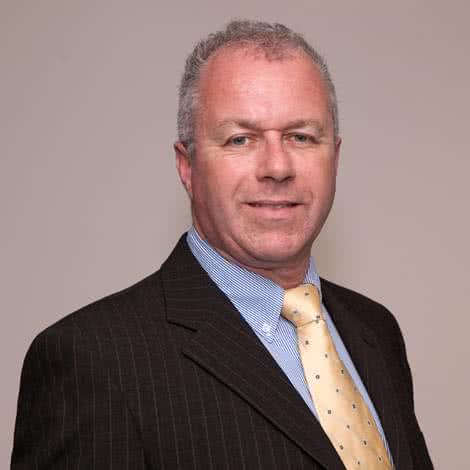 Mike O'Donoghue
Sales Director
Mike joined the company in 2003 and is in charges of sales for our Irish sector. Mike brings a wealth of experience in the flooring sector & large commercial projects.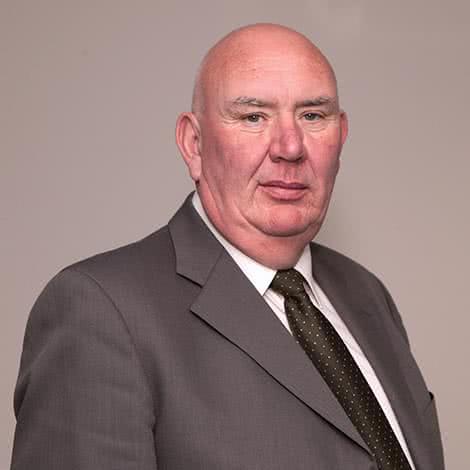 Seán Walsh
Finance & Technical Director
Seán joined the company in 2003 and is a qualified accountant. He has extensive financial management and general management experience having worked both with Fyffe's and Irish Guide Dogs for the Blind. Seán's dual role consists of financial reporting and technical support that includes product research & development.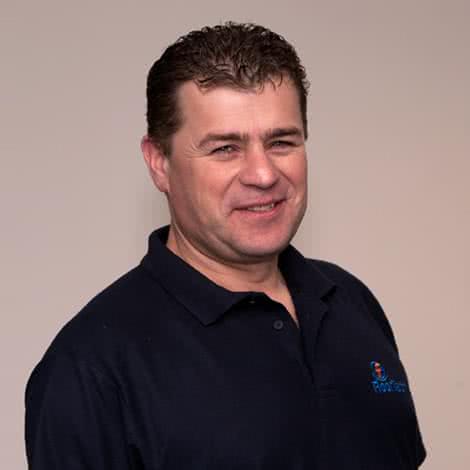 Declan O'Sullivan
Contracts Manager
Declan is a long serving member of the company and is responsible for the planning and co-ordinating of logistics and material requirements.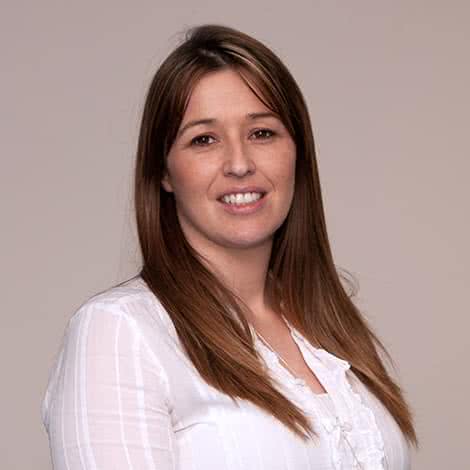 Siobhán Kennedy
Export & Overseas Operations
Siobhán co-ordinates sales and supply chain activities with our International suppliers, partners & clients.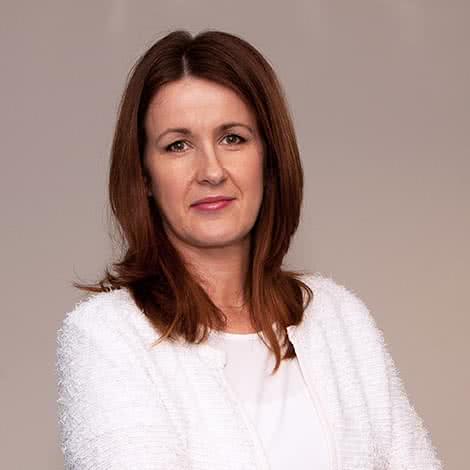 Claire McCarthy
International Administration & Company Secretary
Claire is responsible for planning our export shipment strategies and implementing our export procedures.
Floortech Certified Installers
Supported by a UK network of FloorTech® Certified Installers
As well as installing resin floor solutions ourselves we also have an international network of FloorTech® Certified Installers. Each stringently assessed and selected based on their professionalism, experience and dedication to quality. This select group of UK installers share our philosophy and strive for the delivery of best practice resin flooring solutions. Every installer undertakes a comprehensive technical training programme, adhere to our precise approaches and processes and are all fully supported by our core team.
Having a number of strategically located installers across the United Kingdom enables us to combine our crews for the satisfactory completion of larger projects.
Apply to become a certified installer in the UK
The Masters of
PMMA resin flooring
Advancing and evolving our PMMA flooring solutions.
Since opening our dedicated R&D lab in 2009 we have been able to make further breakthroughs in advancing our PMMA flooring solutions for the UK market. We research the use of alternative materials, mixes and installation processes in order to advance the precision, performance and range of what we can deliver for our clients. Our lab and technical team also provide us with the capability to develop bespoke resin flooring solutions to meet unique client requirements. The R&D initiatives we are working on currently include; researching the use of innovative, new materials to minimise the environmental impact and maximise the sustainability credentials of PMMA resin flooring and exploring solutions to further increase the durability of anti-skid properties and thereby reduce maintenance costs.
Our Clients
For over 20 years, we have been serving organisations across the UK and internationally that require super clean, low maintenance and long-lasting floors.
Request a Quote
Please provide as much detail as possible about your specific needs & a member of our UK team will be in touch.

We do not install domestic flooring.