Heavy-duty, slip-resistant, and anti-skid flooring solutions for maximum safety and functionality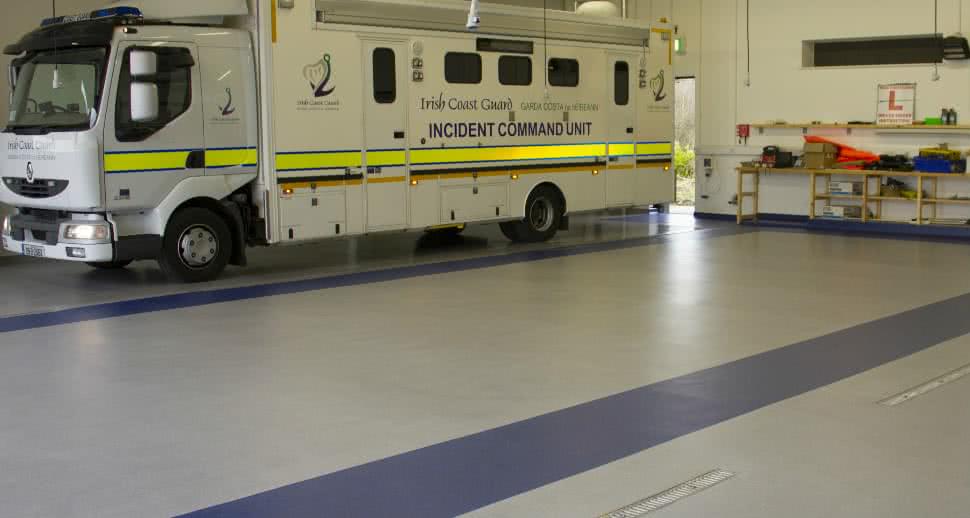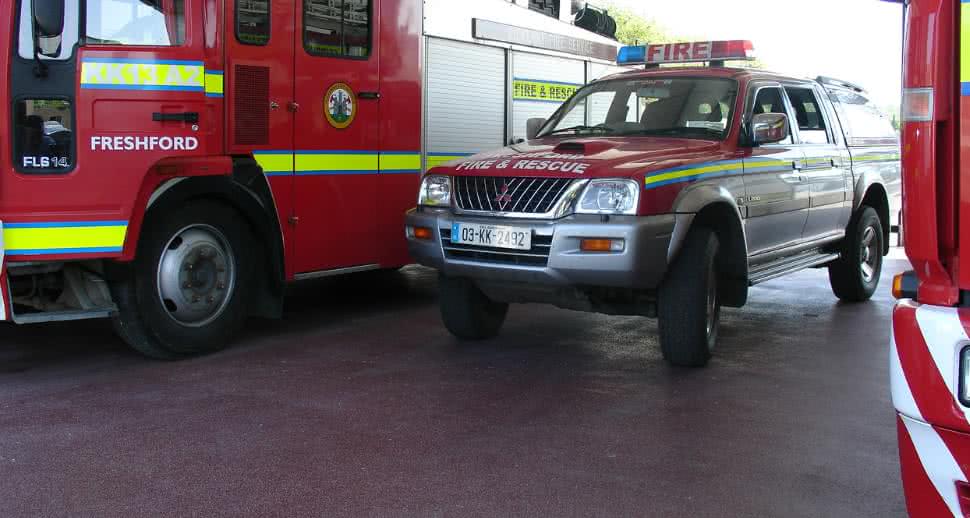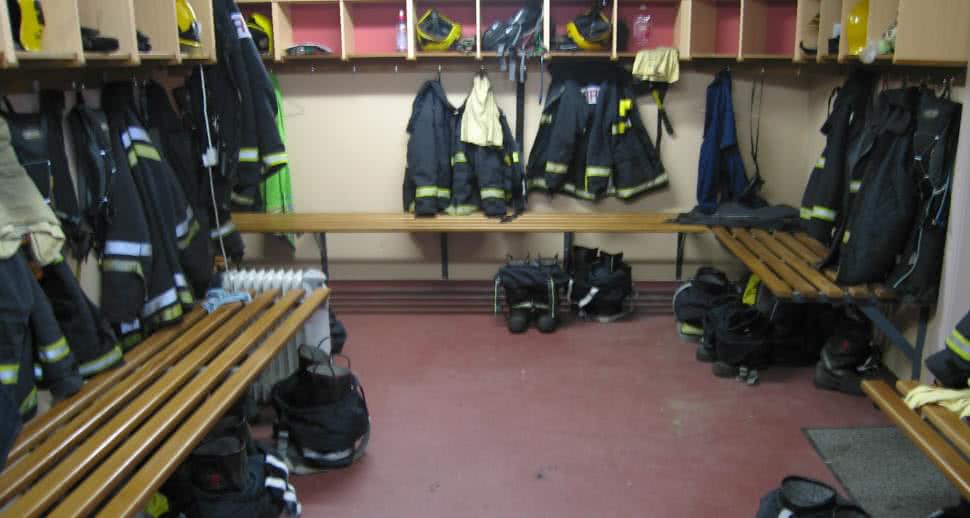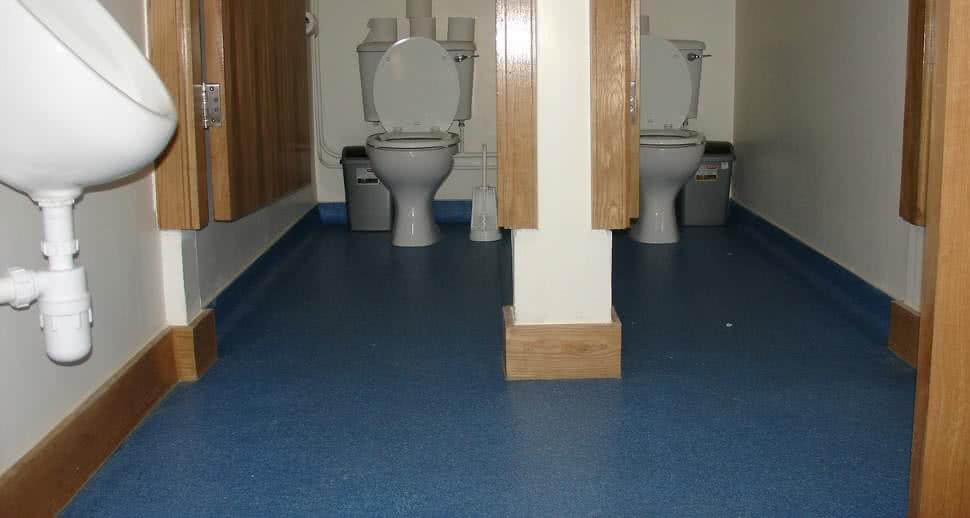 Proven to withstand heavy pressure
Fire & Coastguard Stations can be tough environments. With proven chemical and weather resistance, high durability and skid-resistant systems, FloorTech® is the perfect flooring partner for high-stress emergency service environments such as Fire and Coastguard Stations. Trazcon® flooring systems are built to withstand extremely heavy vehicular pressures, making them essential for these environments, where vehicles can weigh in excess of 40 tonnes.
Trazcon® systems are specified for a wide variety of areas such as appliance bays, loading areas, muster stations and office areas. In locations such as shower areas, drying and breathing apparatus rooms where hygiene is of the utmost importance, our 100% pinhole-free and slip-resistant flooring systems ensure that all your health and safety standards are met without sacrificing durability.
Where alternative flooring installations can take up to 7 days to cure, FloorTech guarantees a cure time of just 1-hour – perfect for emergency service environments where every second counts.
OUR CLIENTS INCLUDE:
Irish Coastguard, Crosshaven
Killorglin Fire Station
Castleisland Fire Station
Midleton Fire Station
Bunclody Fire Station
Freshford Fire Station
Tralee Fire Station
Killaloe Fire Station
The new floor has enhanced the overall look and feel of the station
I am absolutely delighted with the floor installation. FloorTech® is an extremely professional company and was a pleasure to deal with on this project. The installation was completed without a hitch and within the timeframe provided which resulted in minimal disruption to our working schedules. The new floor has enhanced the overall look and feel of the station. The walkways provide an aesthetically pleasing and safe finish around our parking bays.
Vincent Farr, Head of Operations at the Irish Coast Guards
Request a Quote
Please provide as much detail as possible about your specific needs & a member of our UK team will be in touch.

We do not install domestic flooring.