GIVES RETAIL FLOORING AN ATTRACTIVE, MODERN, BRIGHT, TOUGH AND ANTI-SLIP FINISH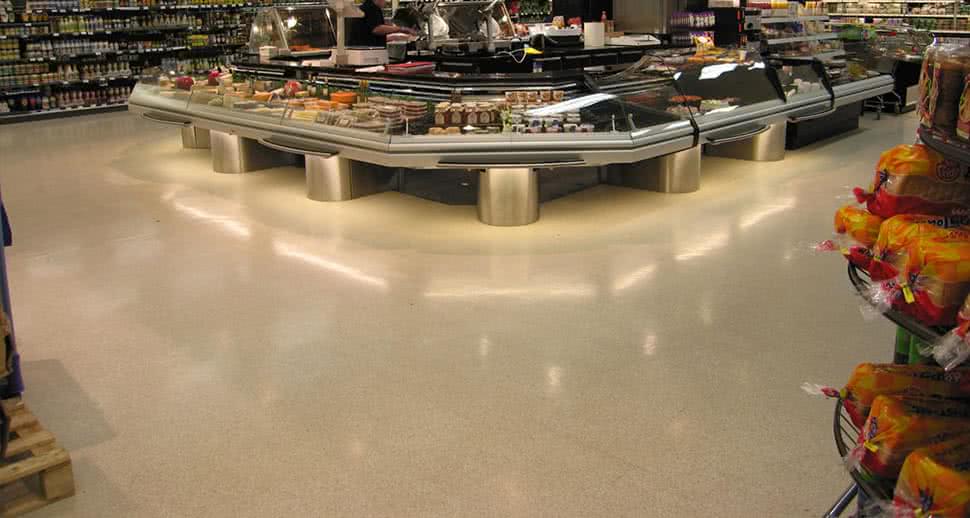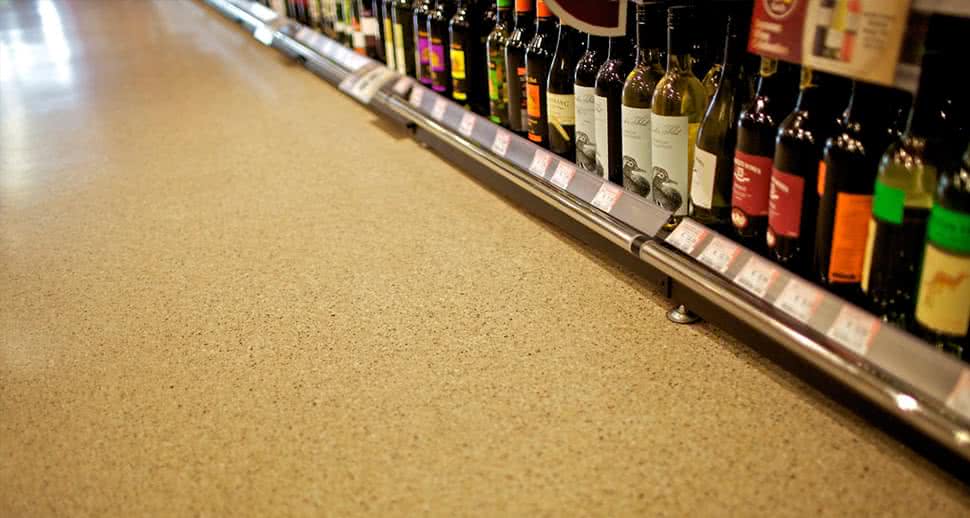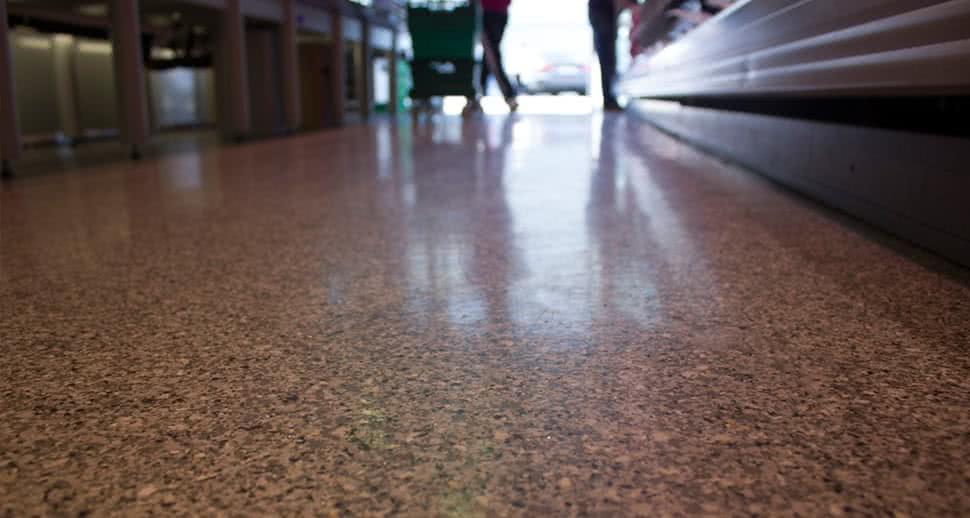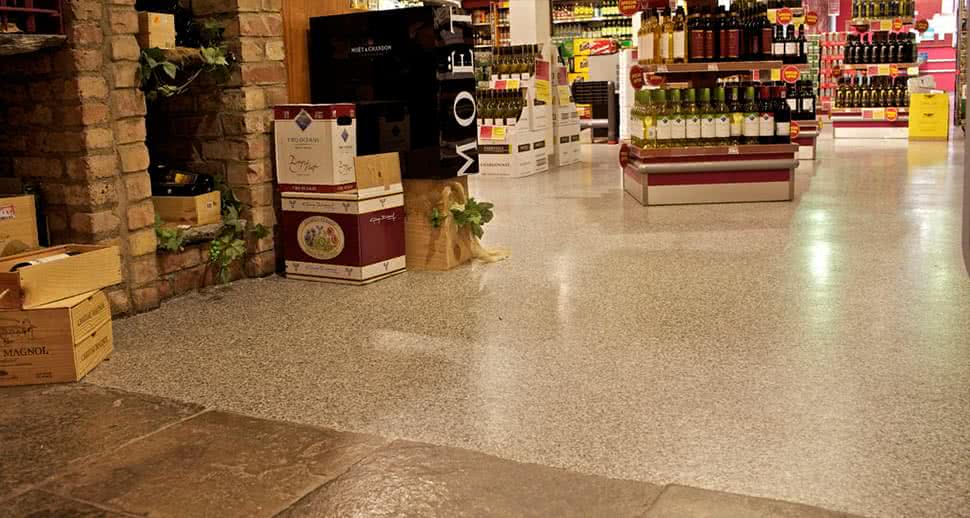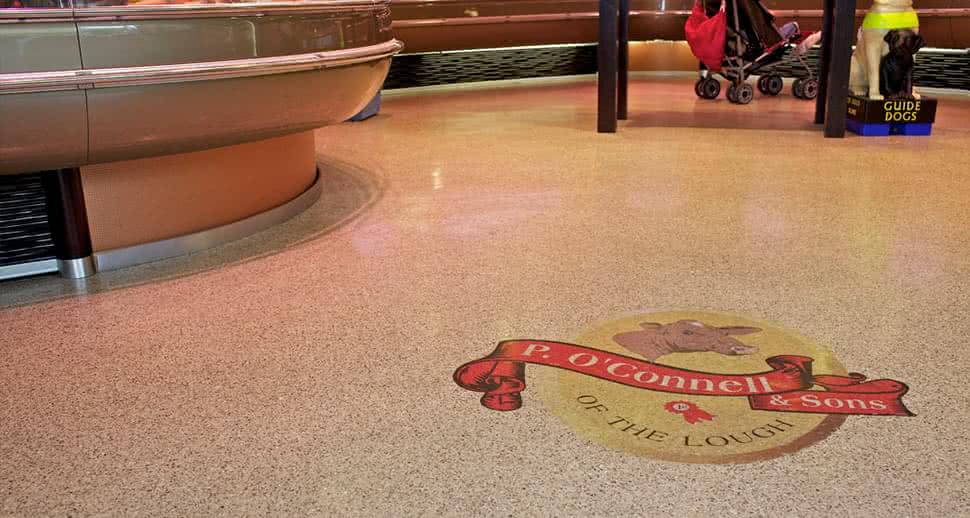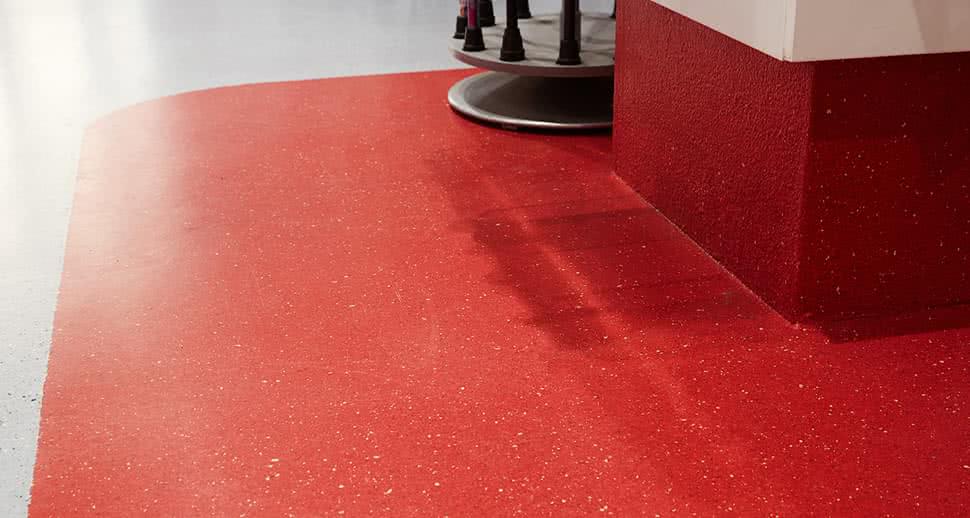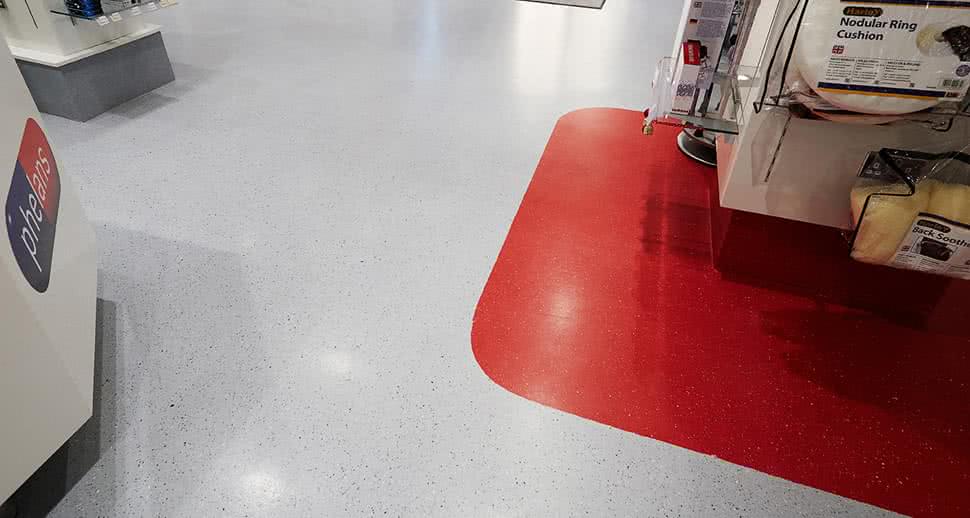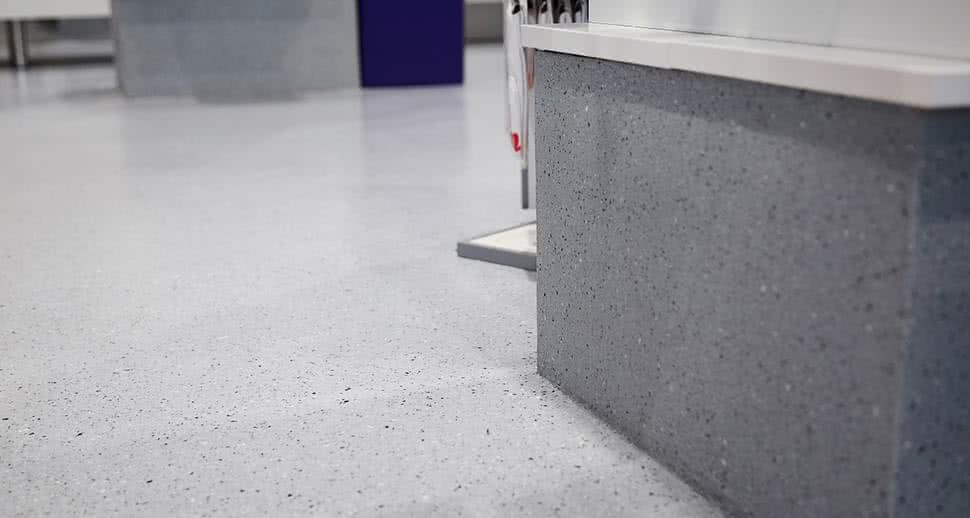 Bright, attractive, modern and tough anti-slip flooring for UK retailers and supermarkets.
THE CHOSEN SOLUTION FOR 300+ SUPERMARKETS
Trazcon® RS is a patented system that has quickly established itself as the market leading flooring solution for UK and Irish retailers. More than 300 supermarkets and wholesalers already use our retail resin flooring solution, including Tesco, Makro, Booker, Budgens and others.
Trazcon® RS makes light work of heavy footfall and organic acids and saves time and effort on maintenance without compromising on appearance.
Trazcon® RS gives total creative freedom to maximise aesthetic appeal. FloorTech® has developed colour coded sweeps, designs and curves to differentiate key areas such as shop floors, eating areas, off licenses, meat counters, bakeries and delis.
Our Supermarket Clients
Morrisons
SuperValu
Booker
Tesco
Costcutter
Londis
Budgens
Spar
Mace
Makro
Really brings the shop to life.
The retail floor really brings the shop to life by increasing the light reflectivity. The high gloss finish really complements the unique fixtures and fittings throughout our store.
Dermot McKeown, Owner, Costcutter Portadown
Industry Article
The Preferred Flooring Solution for UK Retailers
Due to its durability, cleanability, safety and cost, FloorTech® has established itself in the UK and Ireland as the leading flooring solution for the retail sector. And it's not just retailers - industries from veterinary clinics to the hospitality sector are ripping up the tiles and vinyl from yesteryear and replacing them with...
Read More
Request a Quote
Please provide as much detail as possible about your specific needs & a member of our UK team will be in touch.

We do not install domestic flooring.