THE MOST HYGIENIC FLOORING FOR
FOOD & BEVERAGE PRODUCERS.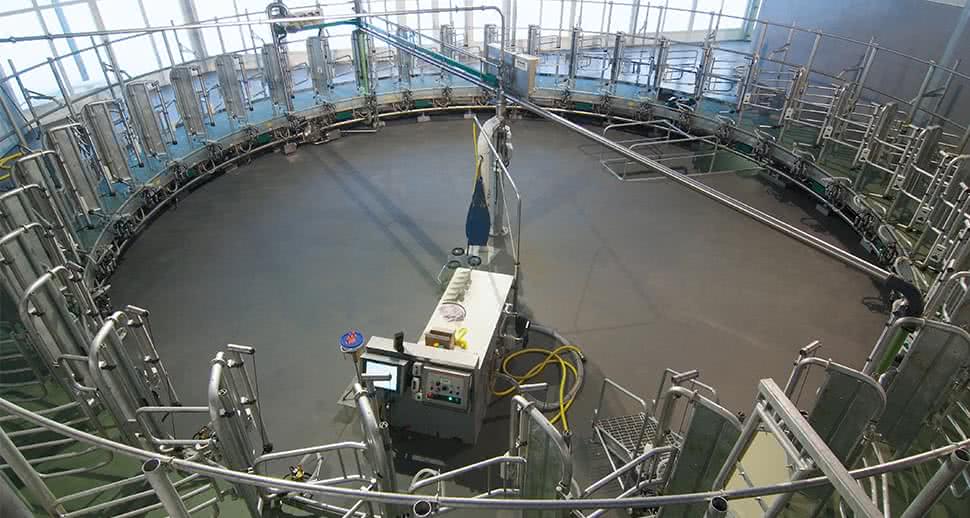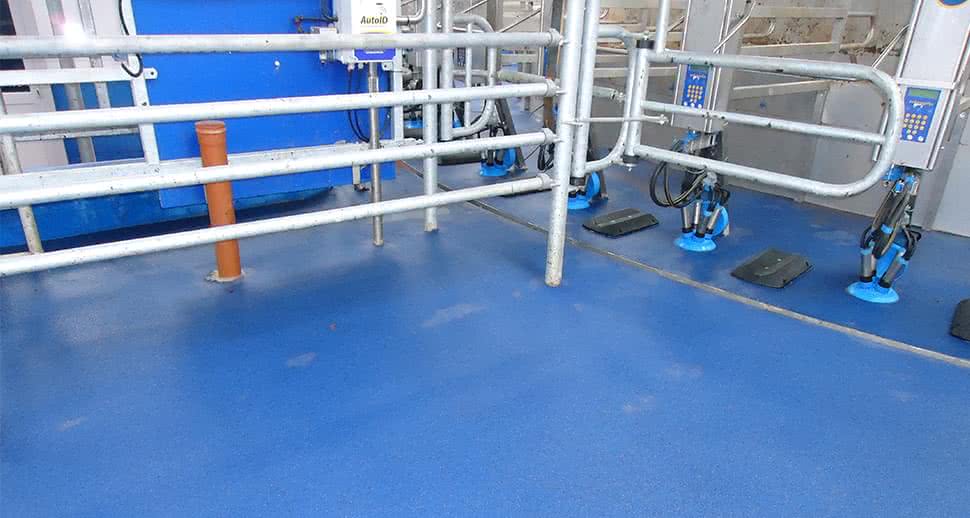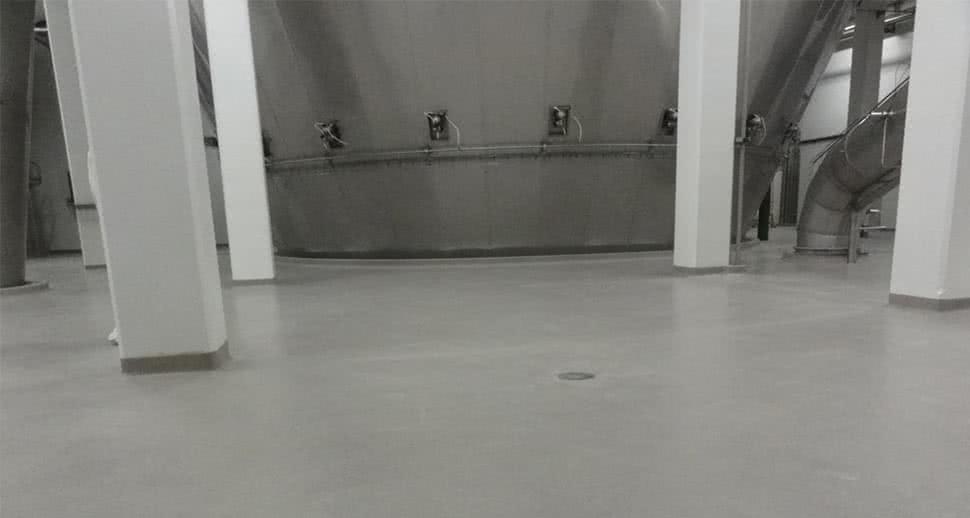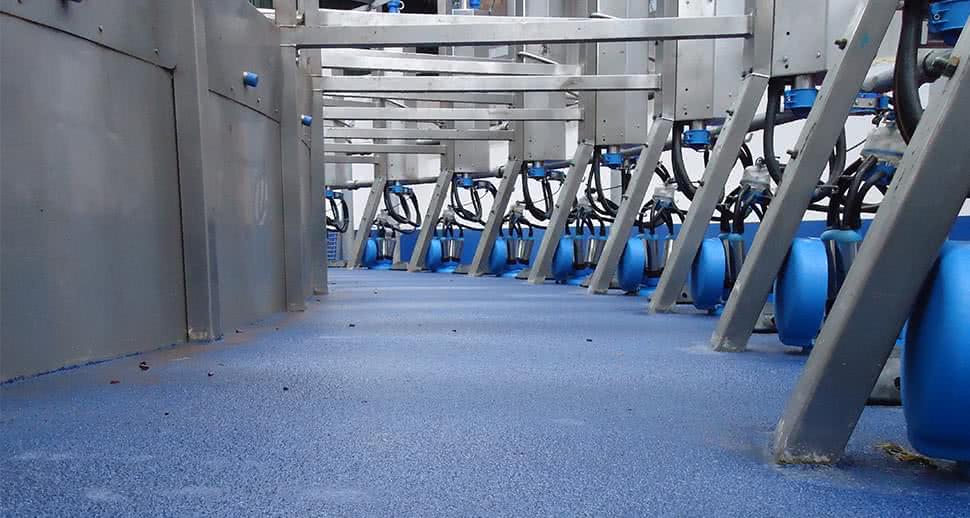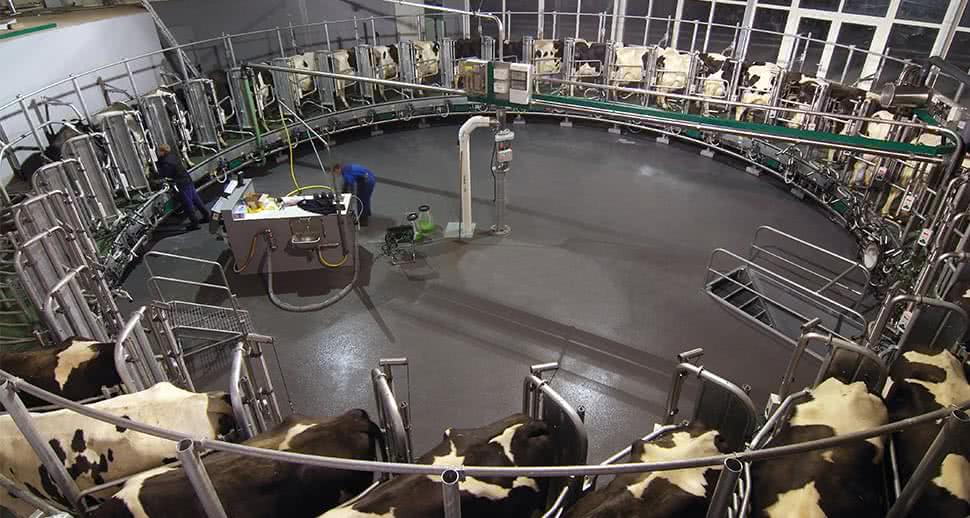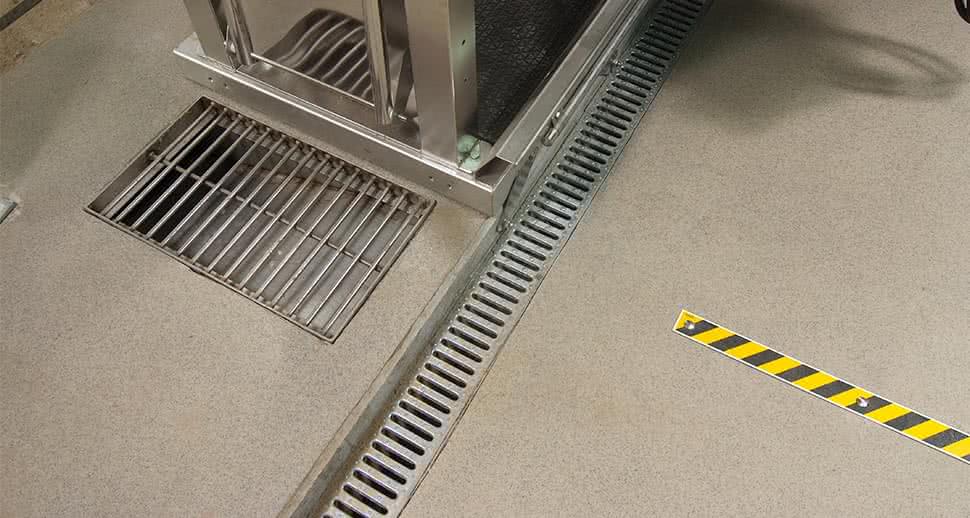 An impenetrable seal to prevent the spread of contaminants, giving hygiene and safety conditions that are unrivaled in the market.
FloorTech's®  patented Trazcon® Décor resin flooring formula is the number one choice for the world's leading food and beverage producers including Hilton Food Group, Cranswick Continental Foods, Pepsico and Heineken.
The Trazcon® Décor screed creates a formidable barrier against the wide range of chemicals, blood, acids, alkalis, cleaning agents, drinks, oils and greases that are common in the industry.
The formula has been specifically developed for the food & beverage production  industry where extreme hygiene is of the utmost importance. It exceeds crucial health and safety standards such as HACCP, BRC, HSA and FSAI. In fact, independent ATP swab testing has confirmed that FloorTech®'s floors attained RLU readings that are up to 98% cleaner than the alternatives.
If required, we can also add an anti-skid coating which is certified in accordance with BS 7976-2:2002 making the floor safe for employees and clients.
We also understand the quick turnaround needed for installing floors to minimise downtime for the business. FloorTech® floors take just 1 hour to fully cure – the fastest available on the market.
If you would like to discuss flooring options please request a callback or call 016 1775 2942.
Our clients include
Hilton Food Group
Cranswick
Dew Valley Foods
Bord Iascaigh Mhara
Kish Fish
Danone
Dairygold
Pepsi
Heineken
Burtons Biscuits
Excellent job, quickly and professionally, in a challenging environment
FloorTech did an excellent job, quickly and professionally, in a challenging environment. They maintained a high level of workmanship and working standards throughout, and the end result is one of the best floors I have seen anywhere.
Chris Perry – Project Director IFS Ltd – www.internationalfoodsystems.com
Request a Quote
Please provide as much detail as possible about your specific needs & a member of our UK team will be in touch.

We do not install domestic flooring.