THE MOST DURABLE SEAL FOR WET AREAS.
SAFEST SOLUTION FOR DRINK FLOORING.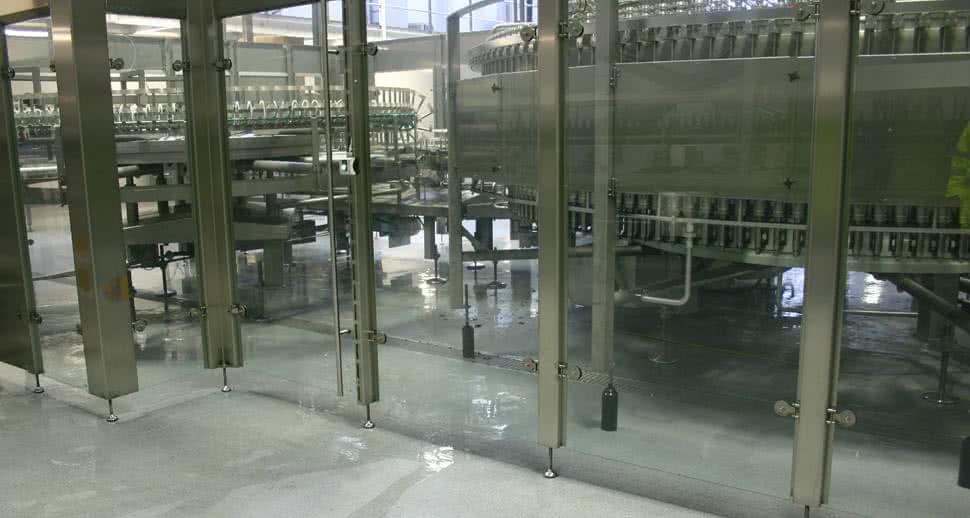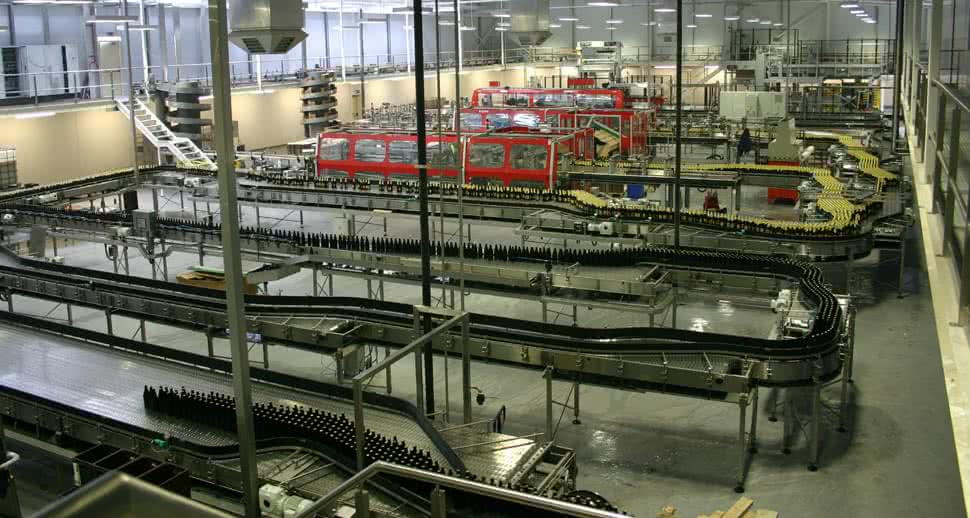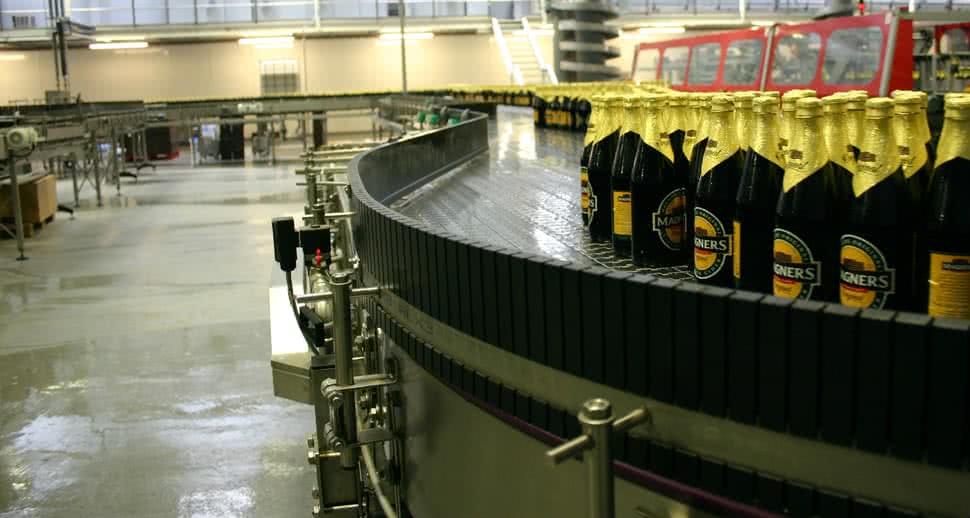 An impenetrable seal to manage wet syrup rooms, bottling halls and packing floors.
UNBEATABLE WHEN IT COMES TO FORMING A TOUGH, RESISTANT BARRIER TO LIQUID CHEMICALS
FloorTech® is the UK's flooring solution of choice for the world's leading soft drink and alcoholic beverage producers, including Pepsico, Lipton and Heineken.
The Trazcon® Décor screed creates a formidable barrier against the wide range of chemicals, acids, alkalis, cleaning agents, drinks, oils and greases that are common in the industry.
Trazcon® Décor Screed drink flooring system is specifically designed to perform in environments where wetness is a consistent factor, such as production, processing areas, raw material zones, wash down areas, keg rooms, fermentation plants and hygienic facilities.
Thanks to a closed-pore, seamless finish, FloorTech® resin flooring blocks the spread of contaminants such as spillages, giving hygiene and safety conditions that are unrivalled in the UK market.
Our clients include
Pepsi
Heineken
Bulmers
Diageo
Celtic Pure
Glenpatrick Spring Water
Lipton
We have found them to be an excellent supplier.
"Bulmers have used FloorTech® extensively throughout their production facilities in Clonmel. We have found them to be an excellent supplier. They have provided us with a top class service together with an excellent product and floor finish which has stood the test of time".
Donal Dennehy, Bulmers
Request a Quote
Please provide as much detail as possible about your specific needs & a member of our UK team will be in touch.

We do not install domestic flooring.