THE TOUGHEST, CLEANEST, SAFEST, WASHABLE DAIRY FLOORING SOLUTION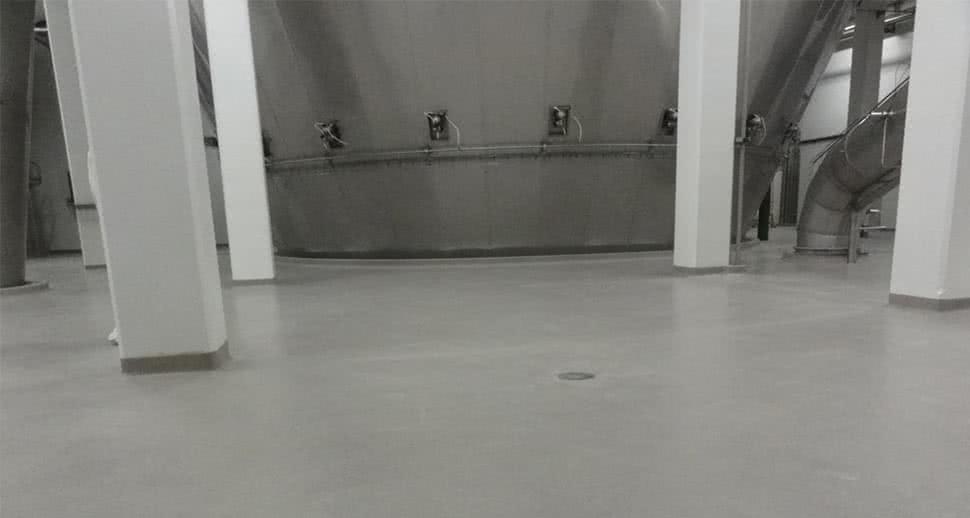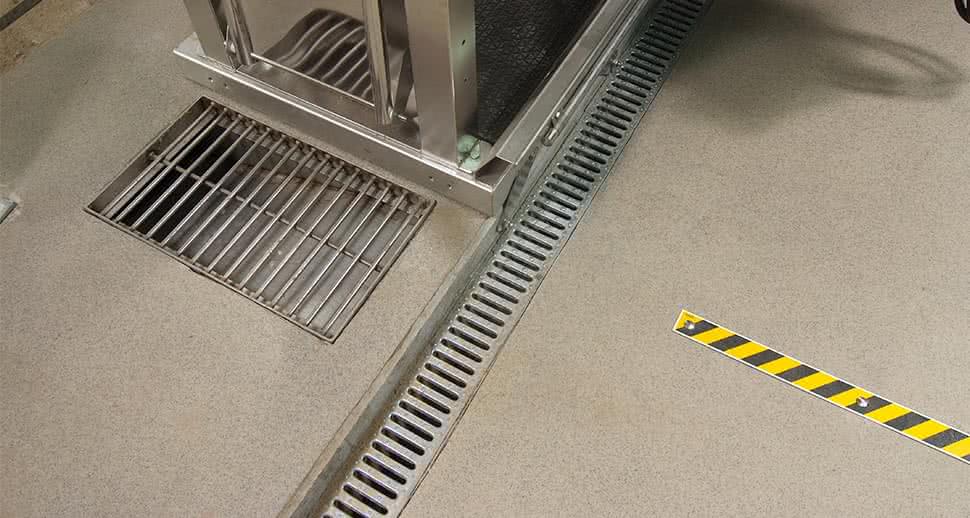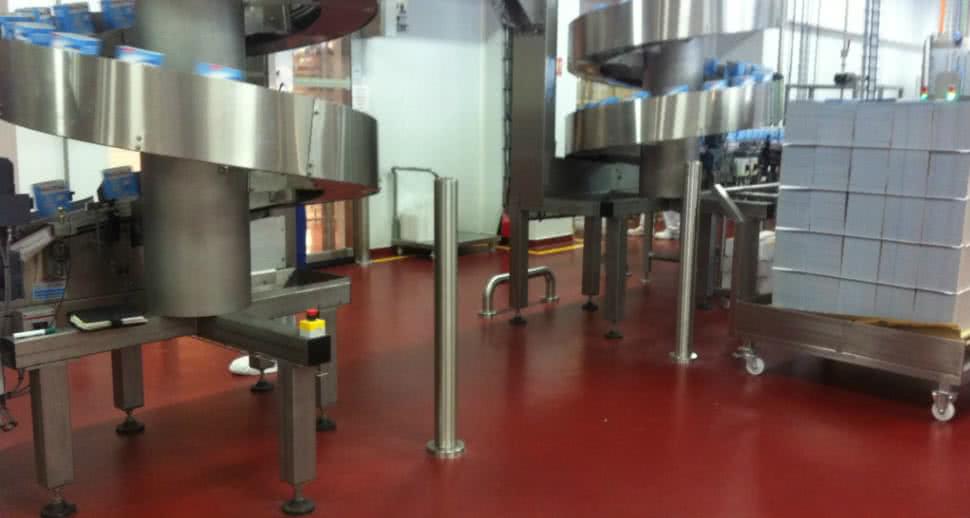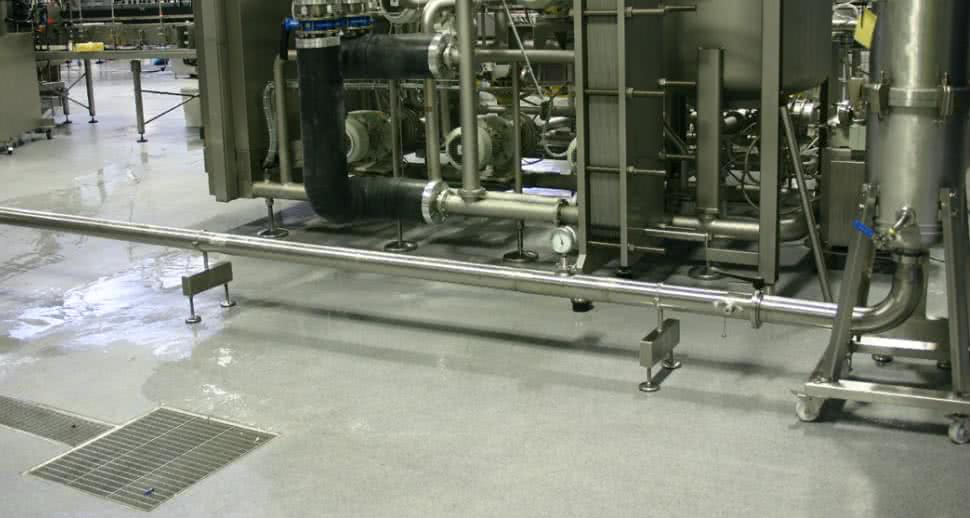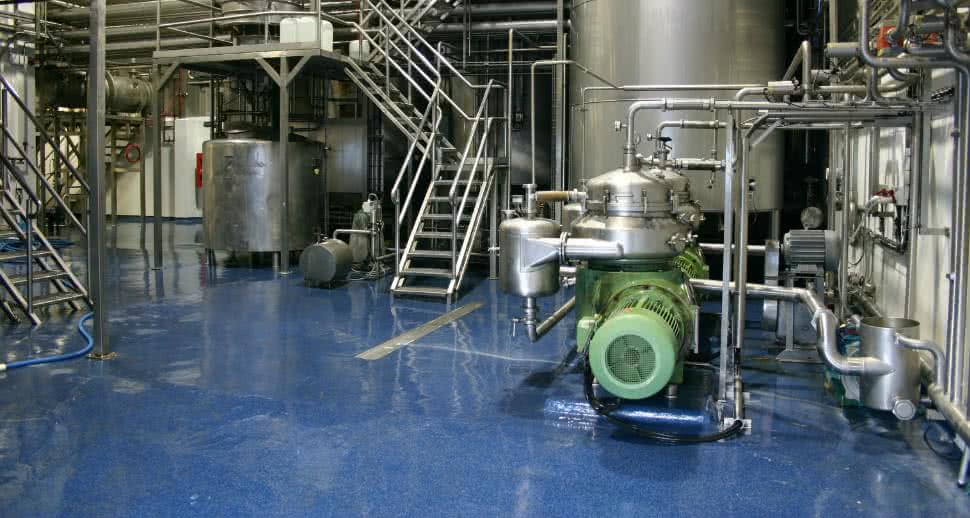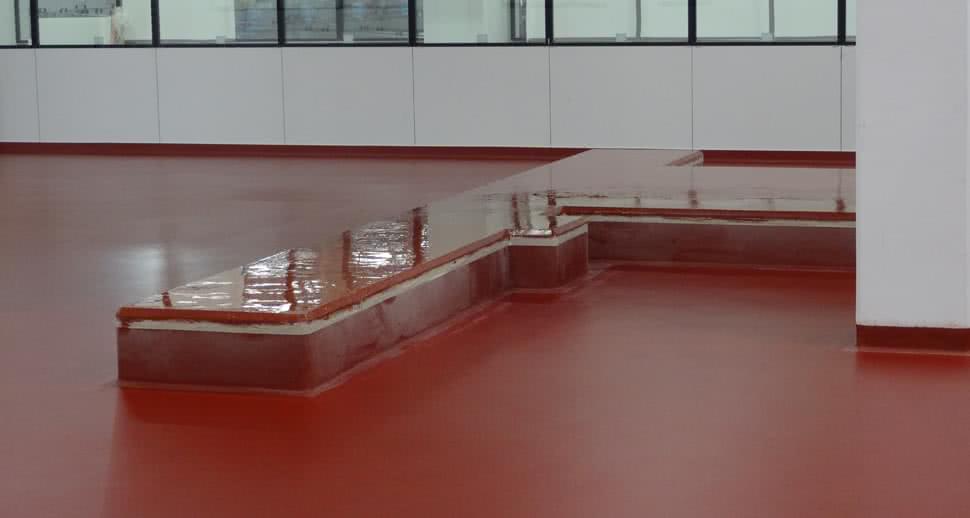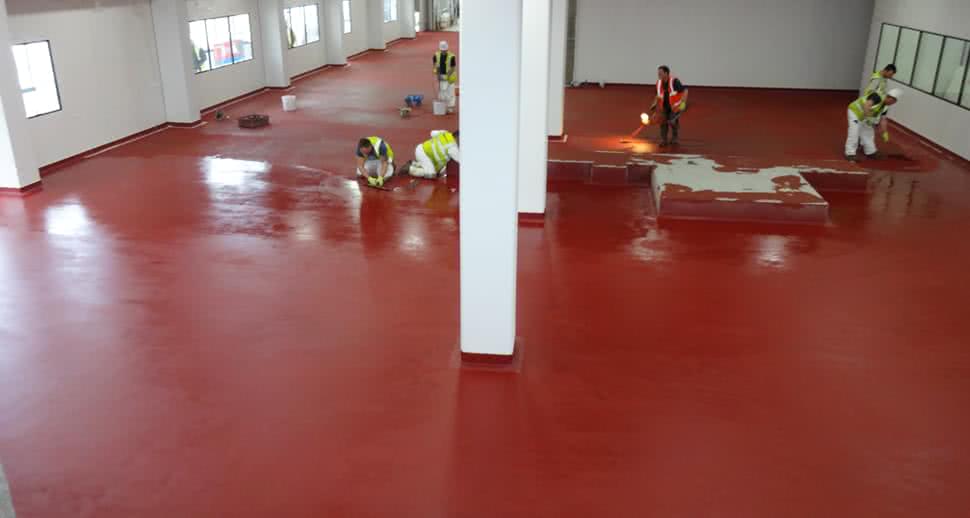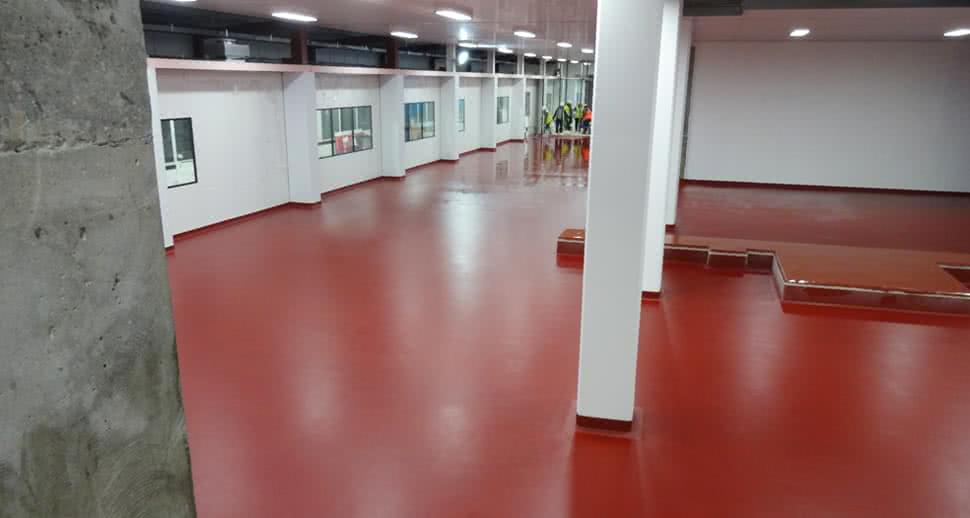 A tough, safe, hygienic and easy-to-wash flooring solution for UK dairy production, storage, welfare and laboratories.
THE FOUNDATION OF THE DAIRY INDUSTRY FOR 20 YEARS
We've been the chosen flooring solution for the dairy industry for over 20 years, serving customers such as Danone, Dairygold and Carbery Milk Products. Our unique FloorTech® solution promises unbeatable and tough anti-skid properties, seamless, closed pore, super-hygienic finishes, and an impenetrable barrier to lactic acid and aggressive cleaning agents.
All this, and with expert installation, the resin flooring is ready to go, fully cured and chemically inert in as little as 1 hour.
Our clients include:
Arrabawn
Aurivo
Carbery Milk Products
Dairygold
Danone
Glanbia
Glenisk
Strathroy
Tipperary Co-op
Froneri Ice cream
FloorTech® wiped the floor with the competition.
FloorTech® wiped the floor with the competition, we would expect these kind of results from stainless steel.
Michelle Ainsworth, Project Manager, Dairygold
Request a Quote
Please provide as much detail as possible about your specific needs & a member of our UK team will be in touch.

We do not install domestic flooring.