Dairygold
The most hygienic, pinhole-free, resin flooring system for Top Dairy Co-Op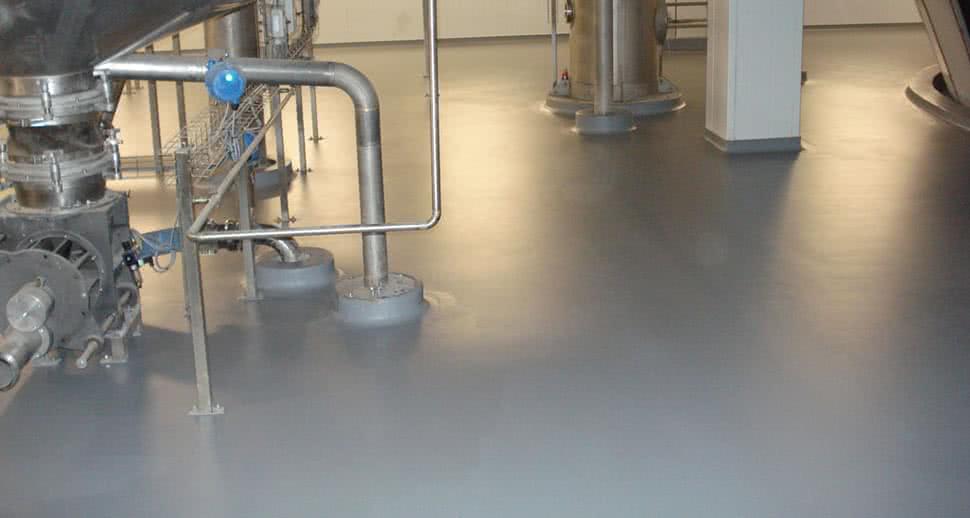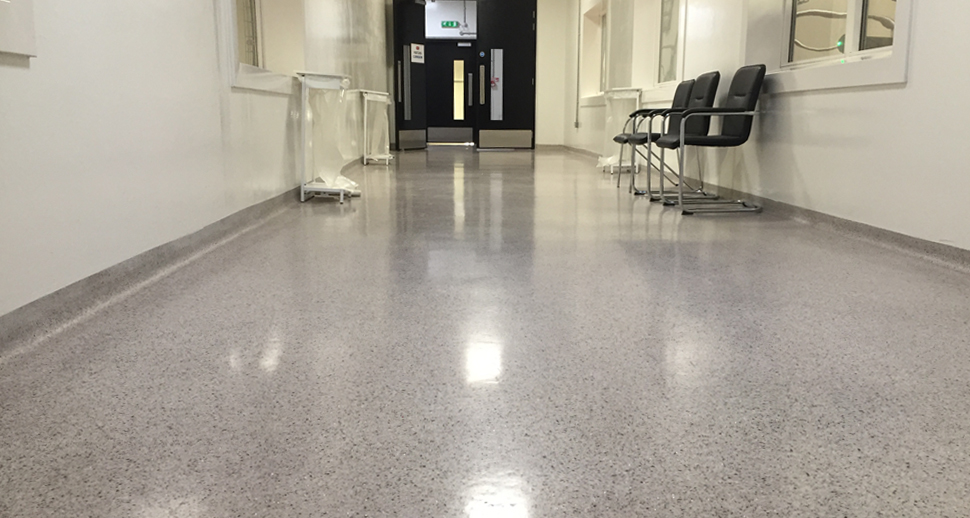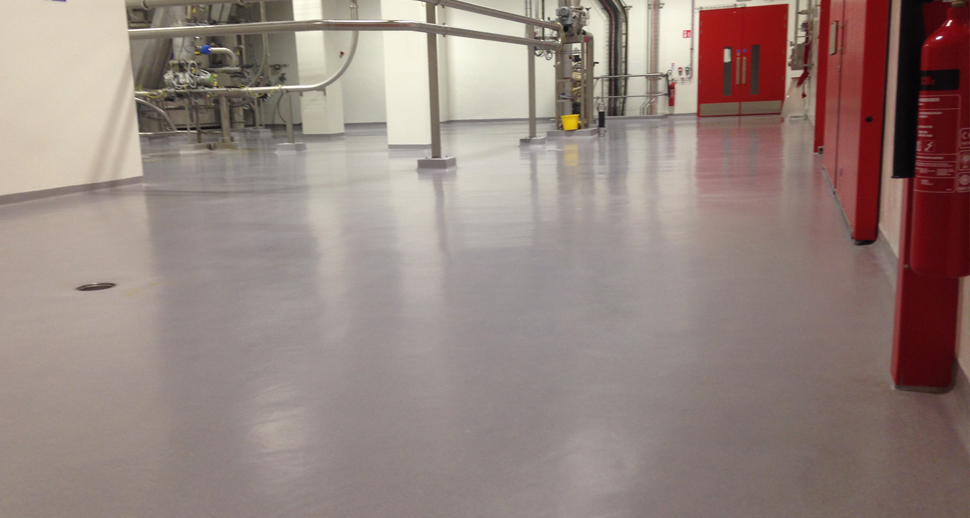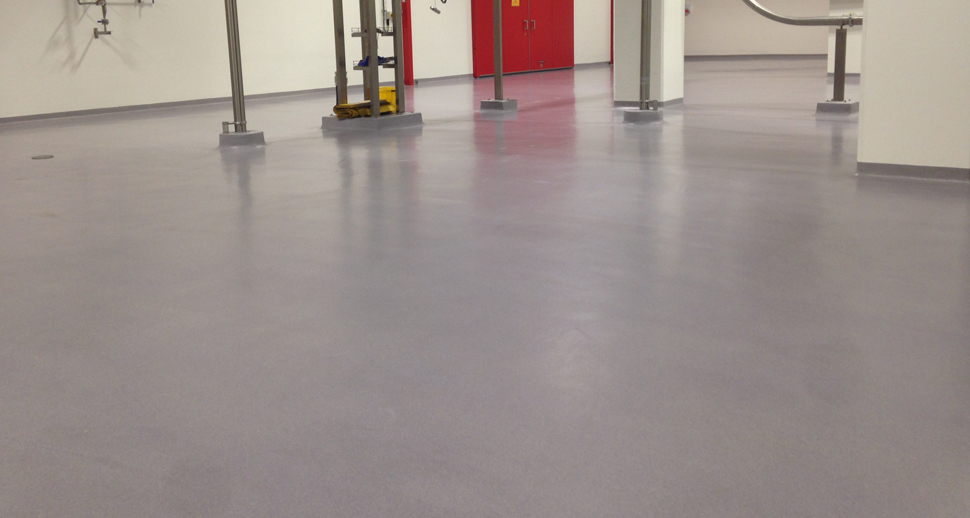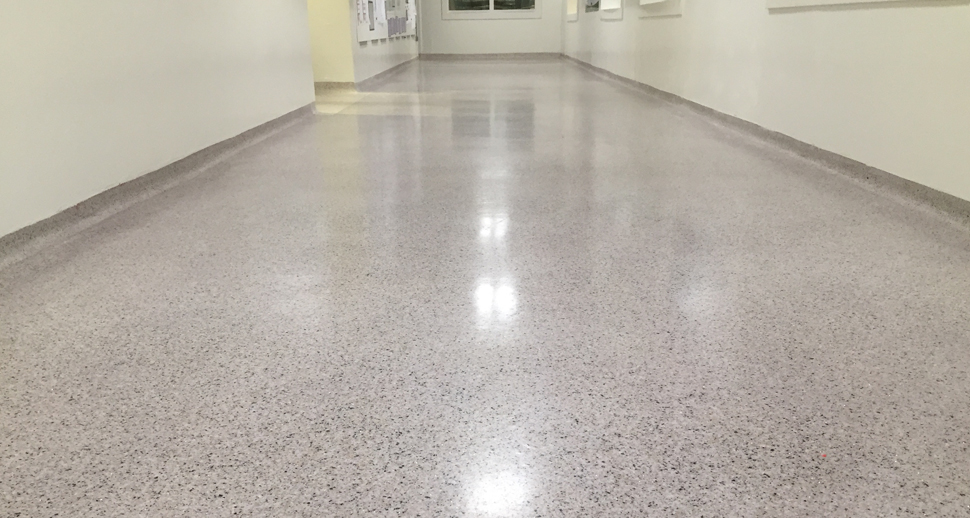 FloorTech® client since:
1995
Most hygienic PMMA resin flooring system on the market*
Dairygold is a large farmer-owned business. FloorTech® have built a strong partnership with the co-op over the past 20 years having completed numerous projects as part of the €34m Mitchelstown investment and the €84m expansion to their milk processing facility in Mallow.
Dairygold opted for the highest standard of hygiene by choosing FloorTech's® Trazcon® Decor System 1. This system holds strong certification including Food Conformity EN1186 & Slip Resistance to BS7976-2:2002. Given Dairygold's 24/7 production schedule, this quick and easy to maintain surface has proved to be an integral part of Dairygold's robust manufacturing processes. A solution that is now the most popular PMMA resin flooring system with dairy processors in Ireland.
*Independent ATP swab testing confirms FloorTech®'s floors attained RLU readings that are up to 98% cleaner than the alternatives.
We would expect these kind of results from stainless steel.
FloorTech® wiped the floor with the competition, we would expect these kind of results from stainless steel.
Michelle Ainsworth, Project Manager, Dairygold
Request a Quote
Please provide as much detail as possible about your specific needs & a member of our UK team will be in touch.

We do not install domestic flooring.