PMMA Flooring Projects
We've been serving the resin flooring needs of a wide range
of  sectors and clients, globally, for over 20 years.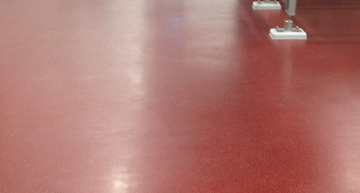 Sector: Food & Beverage / Dairy
Danone Nutricia
Sterile, easily cleaned, hygienic PMMA flooring for high care production facilities
Danone Nutricia has continued to invest heavily in its infant milk formula operations. The Cork and Wexford based manufacturing...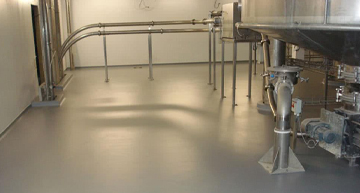 Sector: Food & Beverage / Dairy
Dairygold
The most hygienic, pinhole-free, resin flooring system for Top Dairy Co-Op
Dairygold is Ireland's largest farmer-owned business. FloorTech® have built a strong partnership with the co-op over the...
No matching projects found.
Request a Quote
Please provide as much detail as possible about your specific needs & a member of our UK team will be in touch.

We do not install domestic flooring.