UK's Leading Fish Processor
ANTI-SLIP, HYGIENIC, DURABLE FLOORING FOR ONE OF THE UK'S LEADING FISH PROCESSORS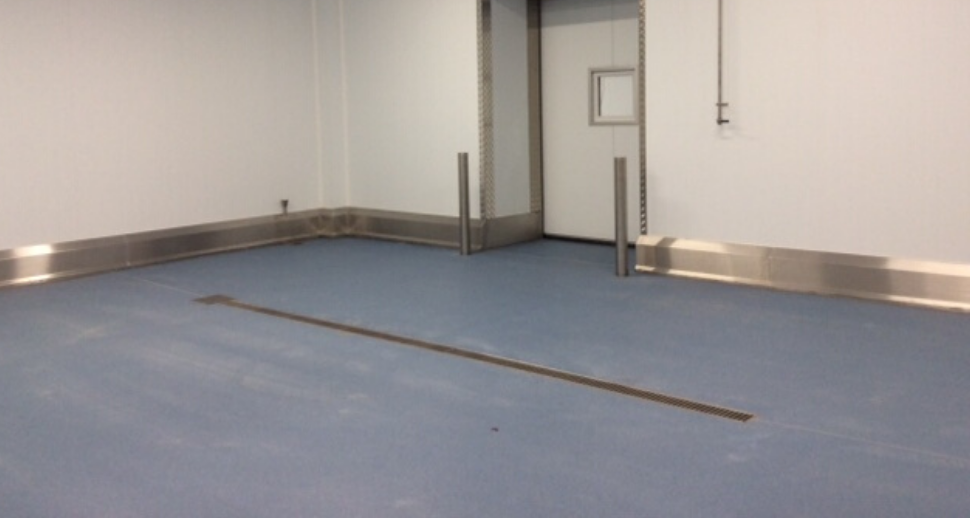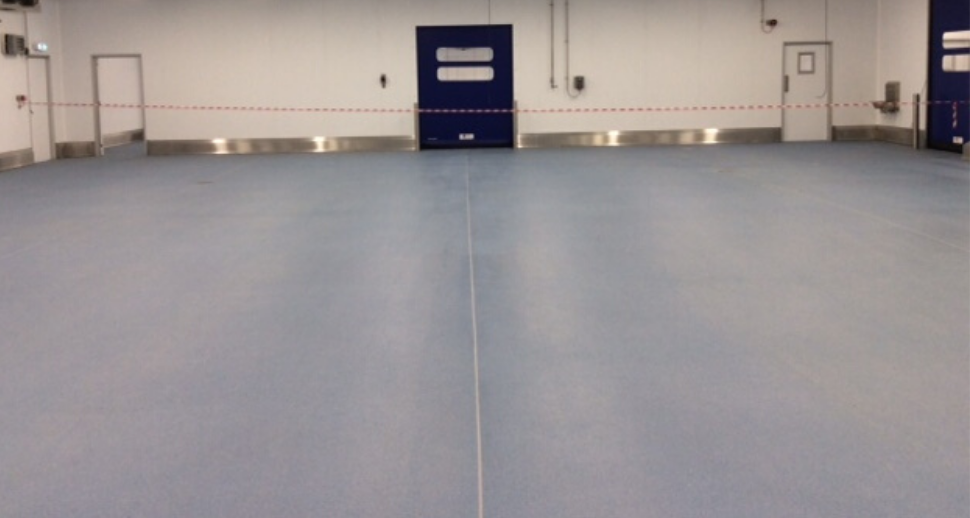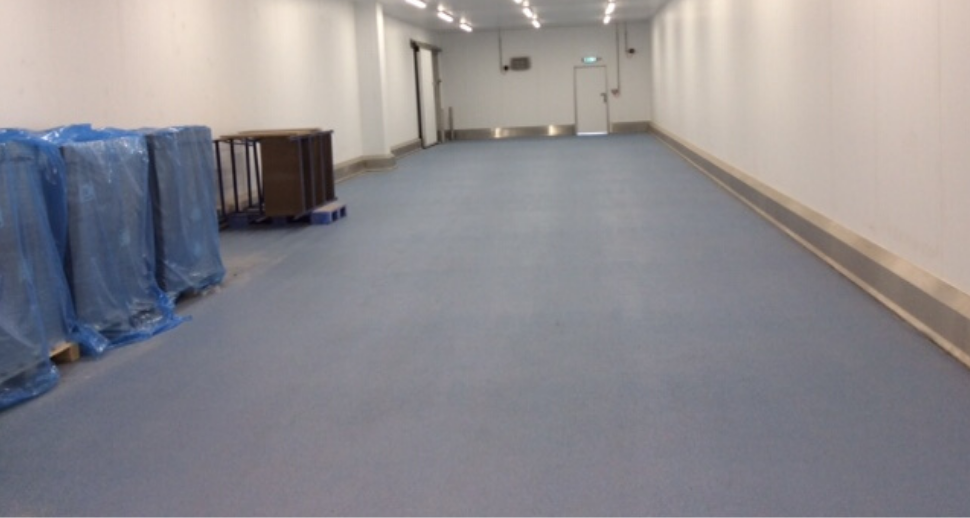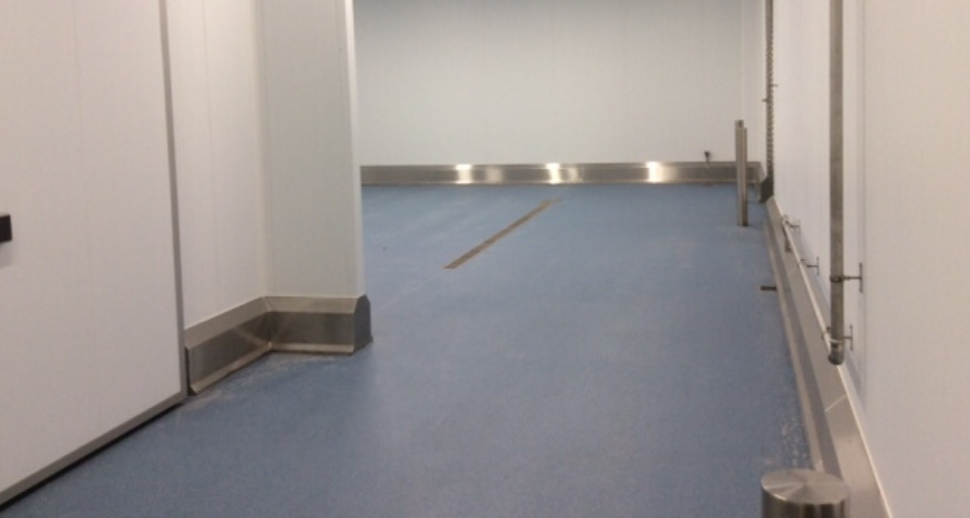 Client:
UK's Leading Fish Processor
Project Locations:
Grimsby
A STERILE, SEAMLESS, FLOORING SOLUTION MEETING ALL FOOD HYGIENE AND SAFETY STANDARDS INCLUDING HACCP, BRC, HSA & FSAI
One of the UK's leading fish producers required a 1058m2 floor for their state-of-the-art processing facility in Grimsby. Hygiene was of utmost importance to them due to the strict food hygiene standards they must meet.
Having worked with the food industry for over 25 years, FloorTech® are very familiar with the specific challenges food processors face such as health and safety, food hygiene assessments and requiring an easy to clean floor.
Following an assessment of their specific needs, FloorTech® recommended a Trazcon EP4 damp proof membrane and the Trazcon Décor SL 4mm resin flooring system.
The patented Trazcon EP4 damp proof membrane enabled the resin to be applied on the 1-week old green concrete, which meant the tight installation schedule could be met.
The Trazcon Décor SL floor system was then applied to the 1058m2 area with a profiled anti-slip finish. The Trazcon Décor SL system is a high-performance industrial flooring solution designed specifically to meet all food hygiene standards due to its 100% pinhole-free surface finish which prevents contaminants from fish, oils, dirt, brine, ammonia and offal.
FloorTech® completed the 1058m2 flooring from preparation, applying and finishing over a 2-week period. The rapid cure time meant the floor was ready for traffic and completely cured within just 1 hour of the installation, the fastest available cure time on the resin flooring market.
The result is an impenetrable and hygienic floor that will continue to pass all health and safety assessments for the lifetime of its structure, following a routine cleaning and maintenance schedule, and has the highest standards in anti-slip properties.
Request a Quote
Please provide as much detail as possible about your specific needs & a member of our UK team will be in touch.

We do not install domestic flooring.