UK's Leading Supermarket Retailer
Slip Resistant, Easy-to-Clean, Aesthetically Appealing Flooring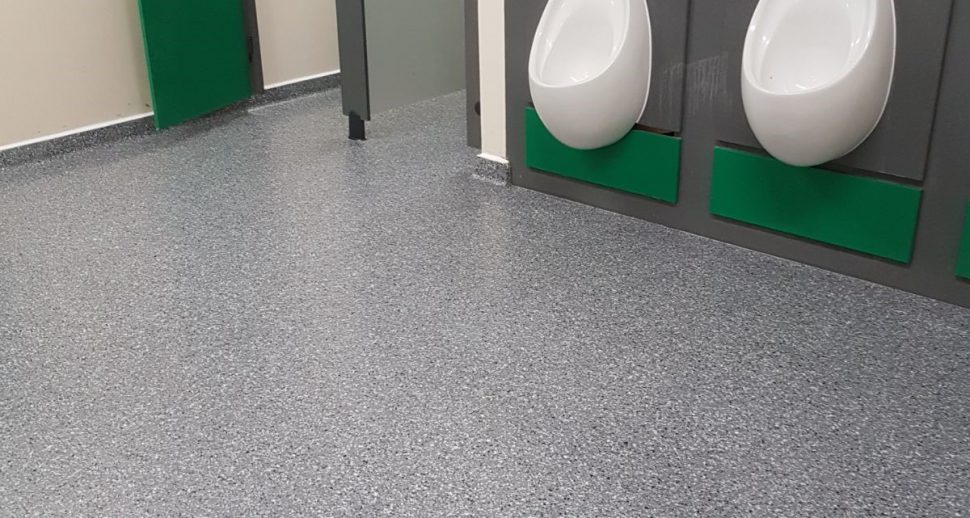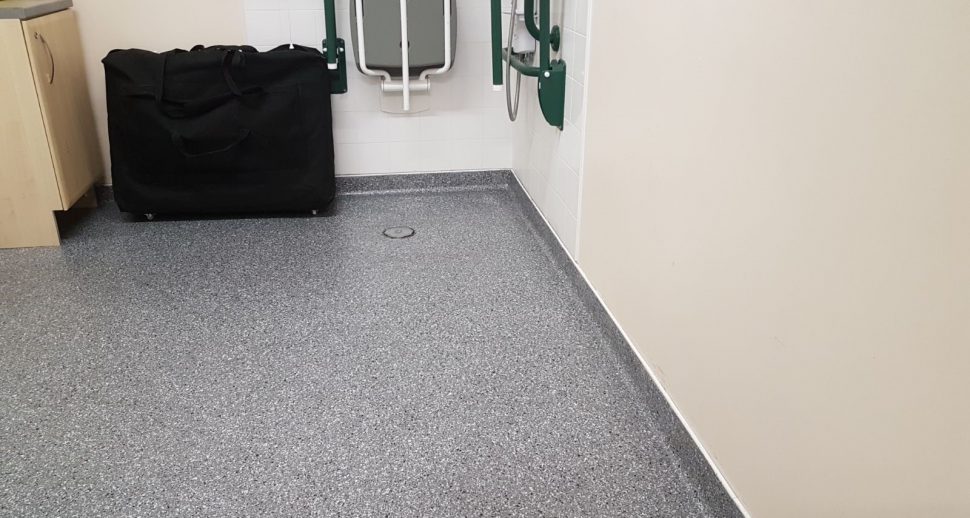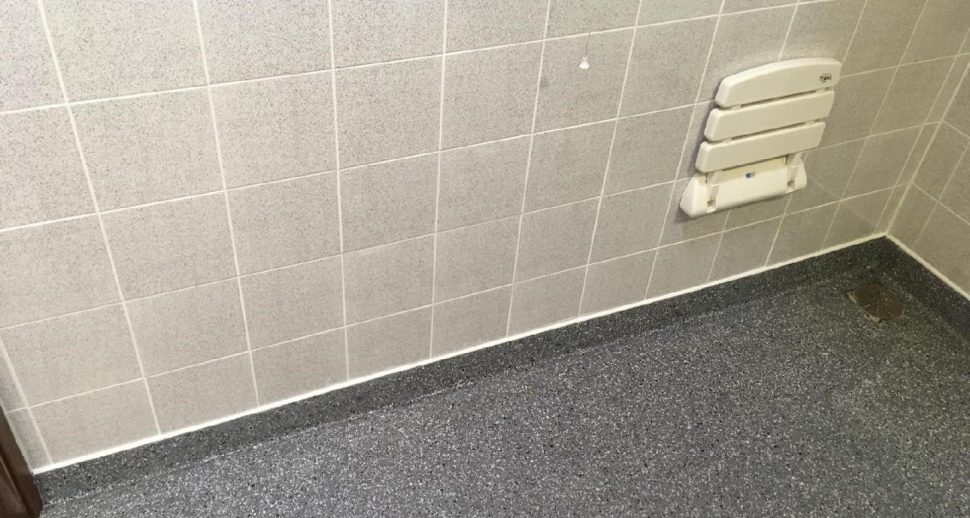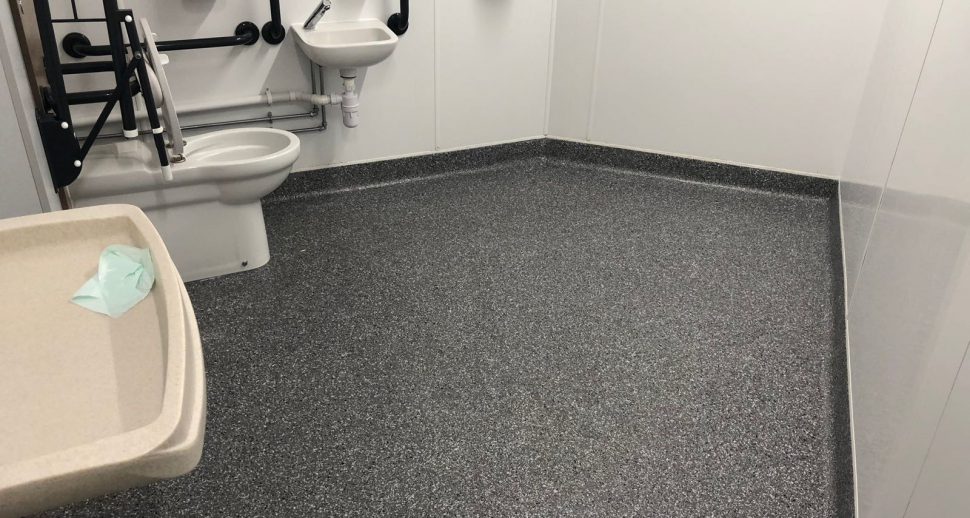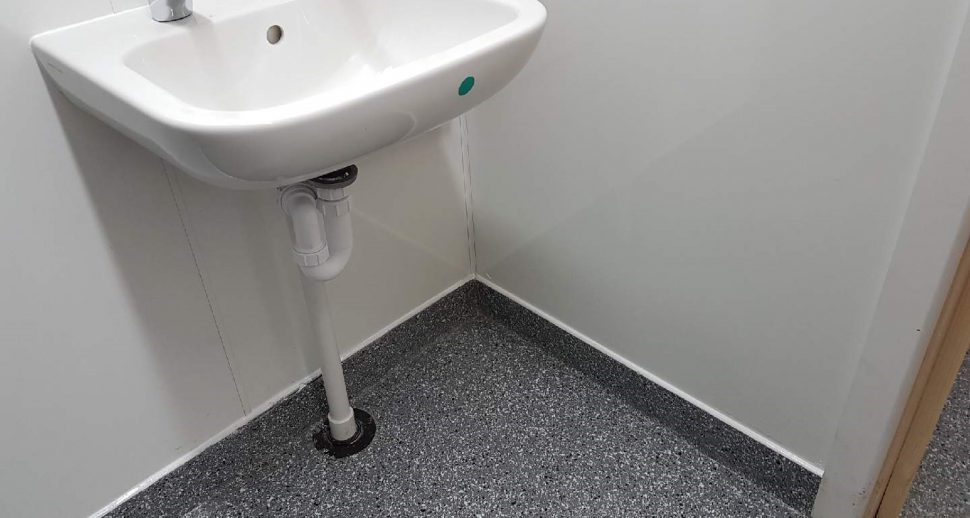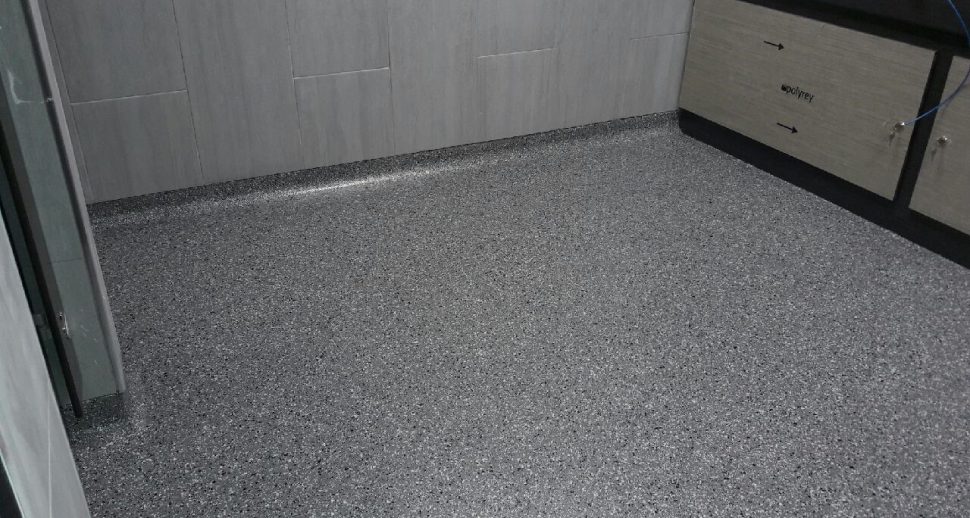 Client:
UK's Leading Supermarket Retailer
Project Locations:
Nationwide, UK
FloorTech® client since:
2019
One of the UK's largest supermarket chains required safe, easy to clean, durable floors for over one hundred of their superstores' public bathrooms.
FloorTech® have been in partnership with the supermarket since 2015 and have since installed resin public toilet flooring in over 100 of their superstores in the UK.
There were numerous requirements for their bathroom flooring that needed to be satisfied including extreme durability, as the floors would be subjected to heavy footfall each day.
Furthermore, the flooring needed to be easy-to-clean with little maintenance and very hygienic. Quick installation and ease of repair were equally as important to keep disruption to their customers to a minimum. For health and safety reasons, the floor also needed to be anti-slip.
After assessing their requirements and visiting their sites, FloorTech® determined the best resin flooring formula for them would be the Trazcon® RS. This patented flooring system is unrivalled in the market for its durability and looks stunning aesthetically.
For the leading retailer, the following features of the Trazcon® RS flooring were critical:
Super-Fast Cure Time: Our resin formula takes just 1 hour to cure, so the bathrooms were closed for the minimum time possible.
Extreme Durability and Long Lasting: The Trazcon® RS flooring can last up to a decade without repairs or refurbishments. It is also very easy to keep clean with its impenetrable surface.
Anti-Slip Properties: Trazcon® RS is the safest flooring with certified slip ratings in accordance with BS 7976-2:2002 and is very easy to reapply when needed.
Ease of Repairs: Refurbishing the floor is very easy and quick. Simply sand and reseal the existing floor.
In terms of installation, we firstly removed the existing flooring and all surface contaminants. We then prepared the surface and installed the Trazcon ®RS flooring in conjunction with Trazcon ® Décor, to make the flooring look impressive with flakes and a reflective surface.
The result is a stunning, aesthetically pleasing floor that is super durable and easy to keep clean. It also offers the best in anti-skid flooring and gives enhanced safety to staff and visitors alike. Plus, with the quickest cure time available on the market, the floors were ready to use within a very short time frame with minimum disruption to their business and can be refurbished easily.
Request a Quote
Please provide as much detail as possible about your specific needs & a member of our UK team will be in touch.

We do not install domestic flooring.