Customer feedback is important to us as it can help us ascertain customers needs to exceed their expectations. We intertwine customer feedback with product development to ensure we are always at the forefront of flooring technology.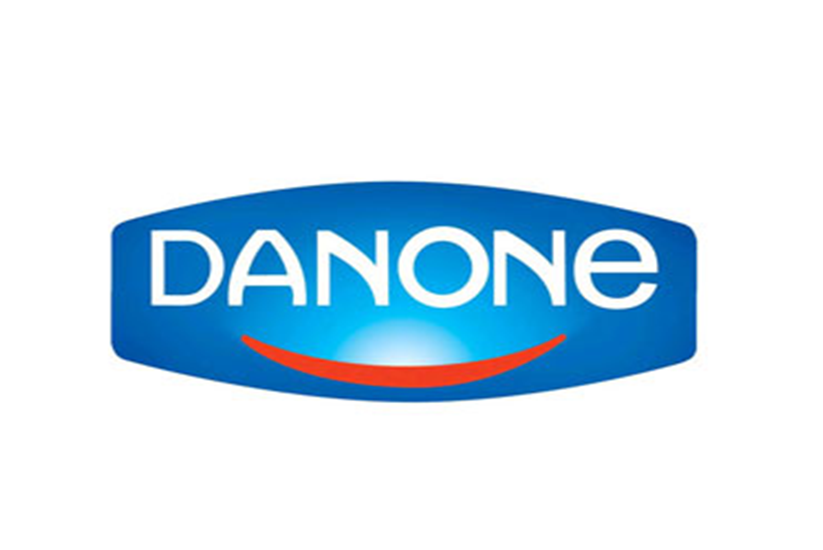 Donal Dennehy, Ind Director IRL, Nutricia Infant Nutrition Ltd
Danone has used FloorTech for the past 5 years in its Irish factories Wexford & Macroom. We have laid over 20K square meters of MMA flooring in this time. We find the product excellent for hygiene, ease of application & durability together at a reasonable cost which is why we have continued to use FloorTech as our preferred supplier of factory flooring.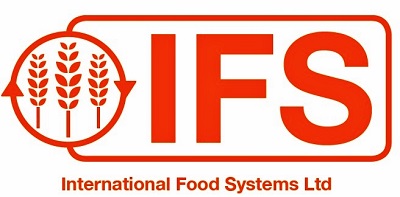 Chris Perry – Project Director IFS Ltd – www.internationalfoodsystems.com
Following a competitive tender and material investigation, we appointed FloorTech® in 2017 to lay all of the production area floors in their Trazcon® Décor MMA floor system, and a small section of the RS flake system at our latest factory project in Manchester, UK, for Cranswick Continental Foods new production facility.
Alan and his team did an excellent job, quickly and professionally, in a challenging environment.  They maintained a high level of workmanship and working standards throughout, and the end result is one of the best floors I have seen anywhere.  I look forward to using FloorTech® and their flooring systems in the future.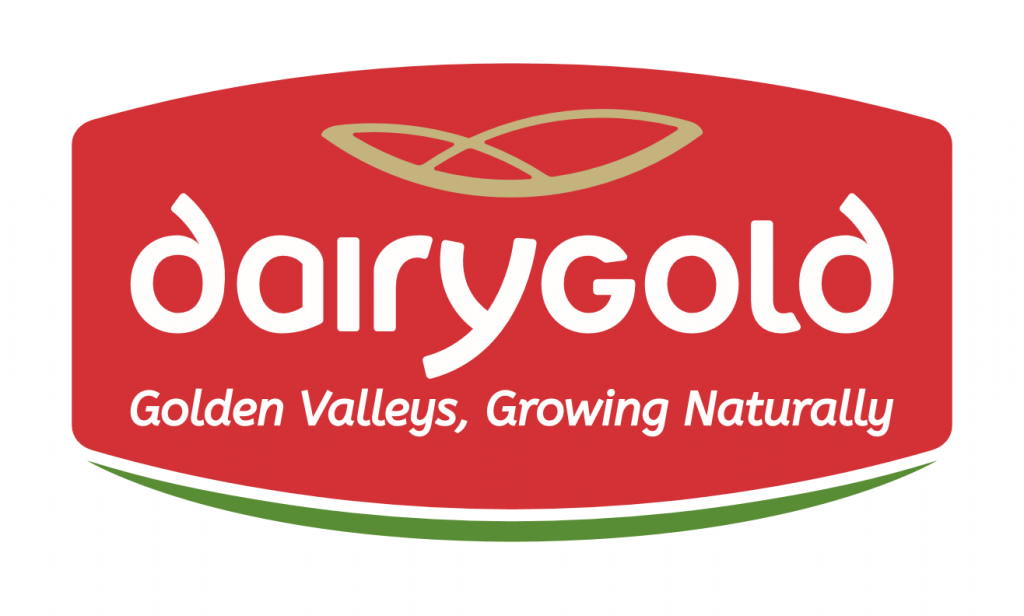 Michael Collins, Project Engineer Dairygold Ireland
After carrying out a number of trials to determine what we believed to be the best flooring product for our milk powder processing plant areas we selected MMA floors from FloorTech.The building finish within our powder plant must satisfy stringent audits from our customers and other regulatory bodies, and high quality clean floors are key to this.The finish to the floors must be such that particles, spillages etc are easily cleanable.  The ease to clean the floors incentivises the cleaning personnel to maintain the areas to a high standard.
We have extended the application of MMA to stairwells, offices and gowning rooms within our production facilities where a decorative flake has been used to creative a very presentable finish to areas by their nature are typically devoid of other forms of decoration. Although the floors are durable and perform well, in the event of sections of floor becoming damaged due to plant activities and modifications within the area, it has been quite straightforward to repair and make good the FloorTech floors.
At times of tendering for work I have found the sales team to be very engaging and I have been in receipt of very sound and practical advice with respect to concrete finish, drain layout, and wall chasing so that the raw floor as presented to FloorTech is conducive to helping in the delivery of a finished floor of which we can all be proud of.  Their cost structure is presented in a transparent manner and commercially they are straightforward to deal with both at tender stage and when dealing with variations on a large project.
This level of attention is carried through their project management and laying crews throughout the execution of the project, and the after sales support has also been of a committed nature.
I can honestly say that I believe that FloorTech are committed to delivering a first-class flooring system and take the success of the project personally and strive to ensure that they themselves are as happy with their floors as the customer.
I have found FloorTech to be a very customer-focused company and look forward to working with them in the future.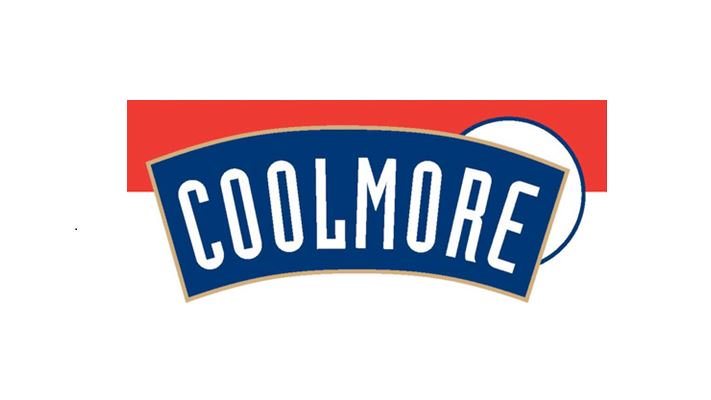 Shea O Dwyer, Managing Director, Coolmore Fresh Foods Ltd
We had our floors  in our bakery initially installed in 1999 when we opened our new bakery. The floors served us well over the many years since. They have proved to be hygienic, hard wearing, easy to clean, non- slip and have kept their impressive look.The floors has been favourably commented upon by many international food auditors who have visited our site over the years.
In recent times we have removed old equipment from our factory following a program of automation. It became necessary to ask FloorTech to carry out refurbishment in parts of our production areas as a result of these changes. We are a very busy business and were concerned about disruption and possible contamination that might be caused. We had a site meeting with FloorTech and a very professional plan was put in place by them. The plan was executed efficiently and the job completed over a long weekend with no loose ends. Our bakery has got its wow effect back.
We are very pleased with our new floor and very appreciative of FloorTech for a difficult job well done.
Request a Quote
Please provide as much detail as possible about your specific needs & a member of our UK team will be in touch.

We do not install domestic flooring.