UK's Leading Food Producer
An extremely hygienic, 100% pinhole-free, resin flooring system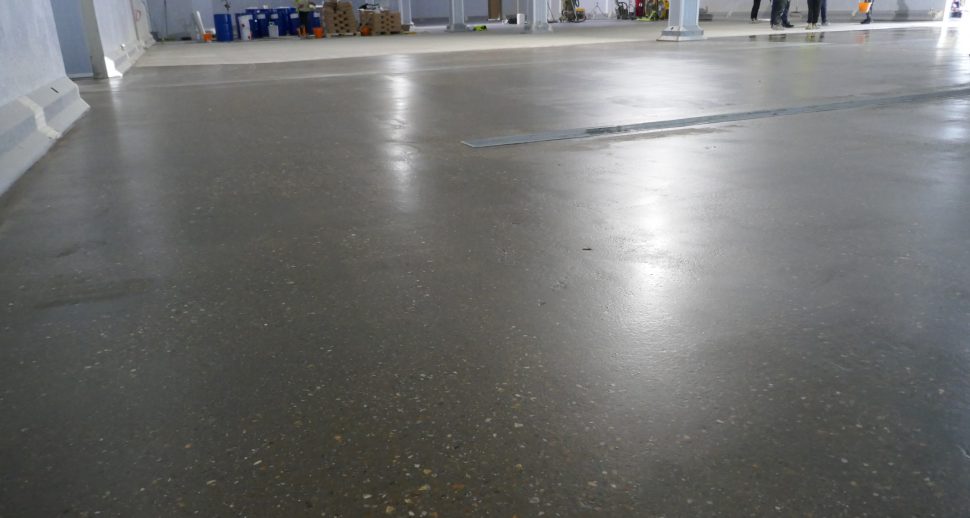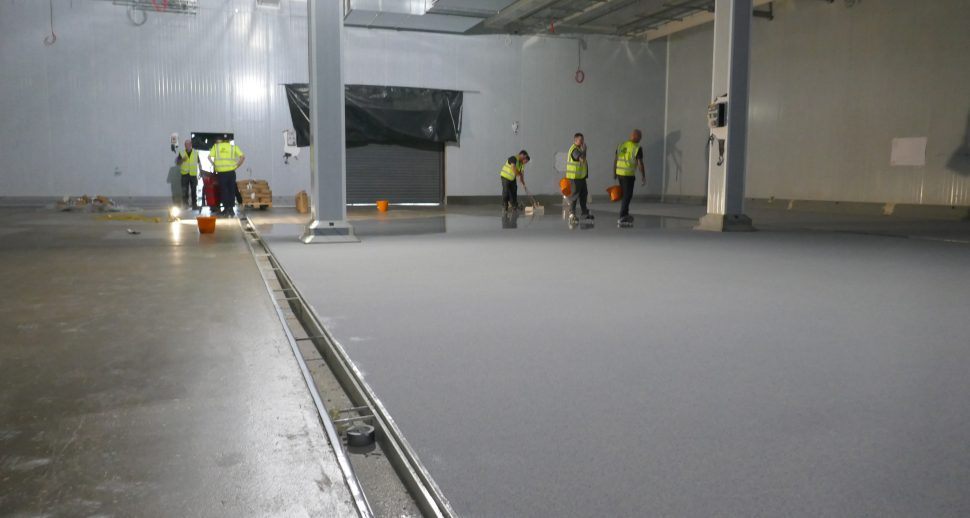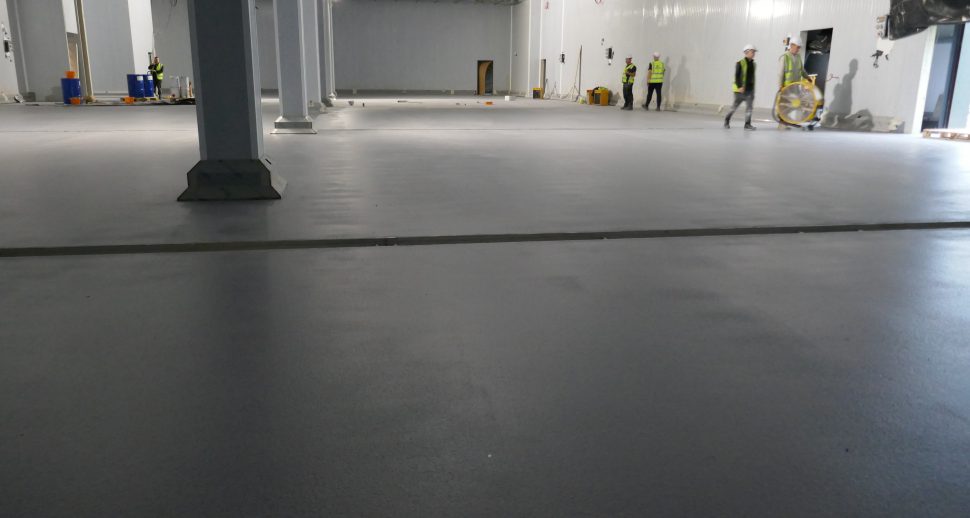 Client:
UK's Leading Food Producer
Project Locations:
Cambridge
A leading international food packing business required a safe, hygienic flooring solution for a new building in one of their state-of-the-art UK facilities.
The food specialist business required a 900m₂ floor installed into their new expansion building at their UK headquarters in Cambridge.
The nature of the food processing environment places considerable demands on the flooring, and there were strict hygienic requirements to be met. Extreme durability was important as the floor would be subject to heavy footfall by staff, as well as equipment. It also had to have anti-skid properties to prevent the staff slipping on wet and oily surfaces.
After visiting the new facility and discussing requirements with the client, FloorTech® determined the Trazcon® Décor System to be the best flooring solution for the new premises for the following reasons:
Conforms to BRC Global Standards for Hygiene: The seamless, closed pore surface finish of the Trazcon® Décor System ensures an impenetrable flooring surface. Thus, preventing bacteria and dirt from infiltrating the floor and causing serious hygiene and health issues.
Excellent Anti-Skid Properties: Certified in accordance with BS 7976-2:2002. It is also very easy to reapply during refurbishments and takes just 1 hour to cure, minimising production downtime.
Highly durable: The Trazcon® Décor System has been designed to be extremely tough and is designed to last the lifetime of the structure.
The FloorTech® team completed the entire resin flooring installation in 5 days, and the new facility was ready to fit with machinery in line with the tight production schedule.
Their new premises now benefit from an extremely hygienic and durable flooring system, which is completely impenetrable to bacteria and has the highest standards in anti-slip properties.
Request a Quote
Please provide as much detail as possible about your specific needs & a member of our UK team will be in touch.

We do not install domestic flooring.