PMMA Flooring Projects
We've been serving the resin flooring needs of a wide range
of  sectors and clients, globally, for over 20 years.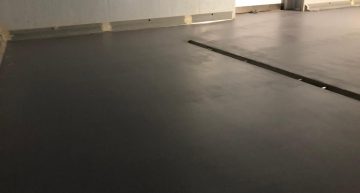 Sector: Food & Beverage
UK's Leading Food Producer
An extremely hygienic, 100% pinhole-free, resin flooring system
The leading international food producer required a 900m₂ seamless, hygienic, floor installed into their new expansion building.
No matching projects found.
Request a Quote
Please provide as much detail as possible about your specific needs & a member of our UK team will be in touch.

We do not install domestic flooring.